hello!!! :D alas! i can update this blog. since the national exam is over, i can rest a bit more. hehe so heres the pics. wore them when i watched Alice in Wonderland 3D (note: minus the heels). a bit old by date but so what.
this one was before i wore a belt
love the blurry effect. got the pic accidentally.


details:
I

LOVE

the zipper!



aand, Mr. O says
"Hi!"
this

is actually my bedsheet haha
BYEE!
gaudi green hearts sweater, thrifted blue polkadot skirt, unbranded cream socks, charles and keith black zippered heels, panelli red mini bag, tangerine (singapore) black bow belt, cherry peach bowie headband
P.S. got the heels for less then $7! woww cheap huh! :D
P.P.S. I'm joining evita nuh's the FREAKIN genius 11 year old girl from INDONESIA (guys, she's from indonesiaaaaa!!) giveaway. i reaally want her shoes but i cant because i cant fit her size. ): but, still im going for her leaf bangles! :D so here just click
HERE
and you'll be a step more closer to join her giveaway!
from all the pretty things she has,
i'm choosing this one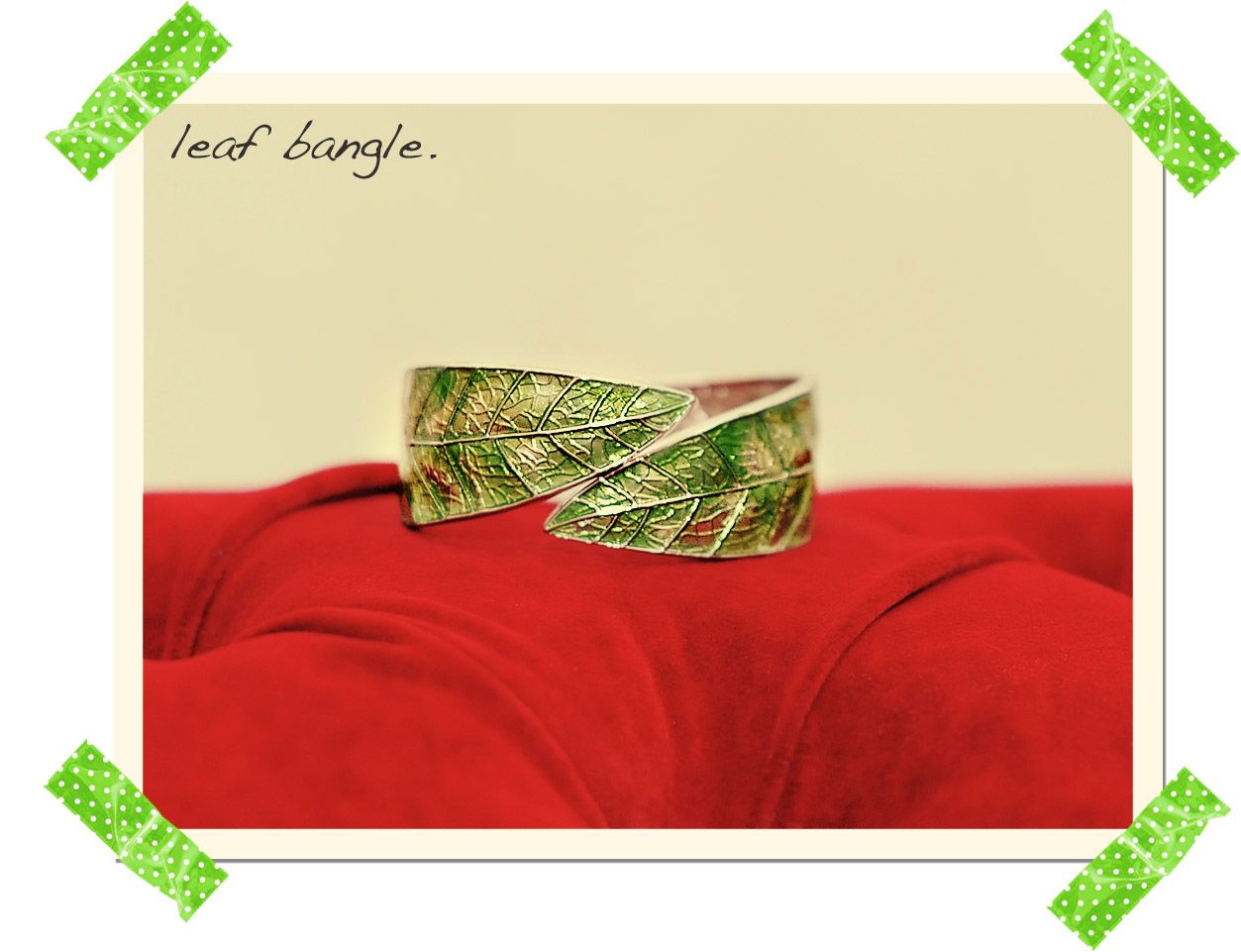 adorable eh?
missed the link? click
HERE!